Reefertilizer® is a 3 part cannabis grow kit that builds a healthy root zone and feeds your plants!
Simple, affordable, and effective. Reefertilizer helps make growing good weed easier than ever!
Less Waste Than Liquid Nutrients

Easy to Follow Feeding Instructions

Grow Bigger Plants Faster

User Guides and Support
Complete Indoor Grow Kits
Choose from our one plant, two plant, or four plant tents. Includes a carbon filter and fan for a stealthy smell-less grow!
Mars Hydro Tent + LED Light + Fan and Filter
Includes Essential Grow Gear
Reefertilizer® Trio
Free User Guides and Support
Learn To Grow Good Weed at Home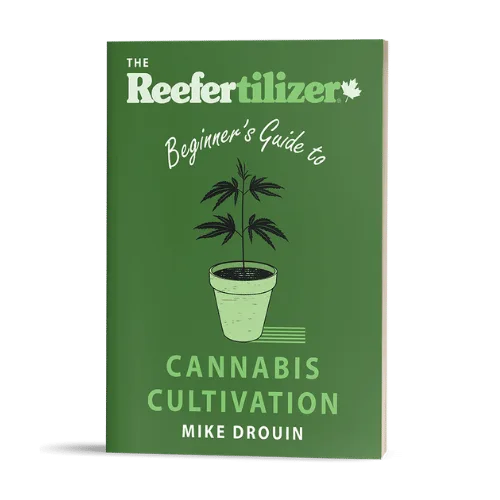 The Beginners Guide to Cannabis Cultivation is free for all our customers and newsletter subscribers. Learn the process of growing your own weed at home indoor or outdoor.
Newsletter subscribers receive occasional emails with more grow tips, special discounts, and promotions!