Do you want to learn the basics of home cultivation?
Do you want proven methods to improve your yield and chances for success?
Do you want to save money by growing your own plants?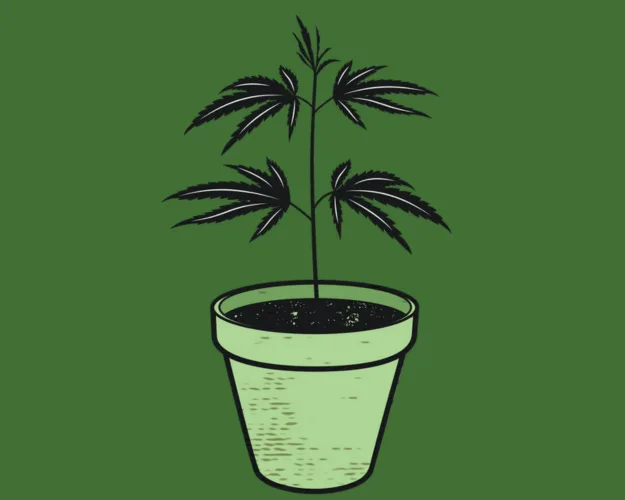 Our Free Guide Will Walk You Through…
Selecting and germinating cannabis seeds.
Caring for indoor and outdoor plants.
Providing the right environment for healthy growth.
Plant training techniques for bigger yields.
Trimming, drying, and curing your buds properly
Get Your Free Guide Now
Written by Mike Drouin – an experienced cannabis grower and co-founder of Reefertilizer nutrients.
"I believe growing cannabis is a gateway drug to gardening. With an honest and straightforward approach we can remove the stigma on this plant and empower growers around the world."
– Mike Drouin