We have some exciting news for you!
Reefertilizer Start has been upgraded to organic kelp granules.
The new Start is just as versatile as before can still be used in the same three ways to improve soil with beneficial microorganisms including mycorrhizal and over 60 trace elements and minerals:
A Top Dressing
Starter Soil Amendment
Adding Before Transplant
Our new formula has a better shelf life, is easier to use all while maintaining the lower carbon footprint as before!
Want to try it out yourself?
We really excited about this product update and want to giveaway 5 bags to 5 lucky customers.
All you need to enter this giveaway is to send us a picture of you with your plant(s) in the form below.
The contest deadline is August 23rd
Sorry, the contest is over.
Check out the winning photos!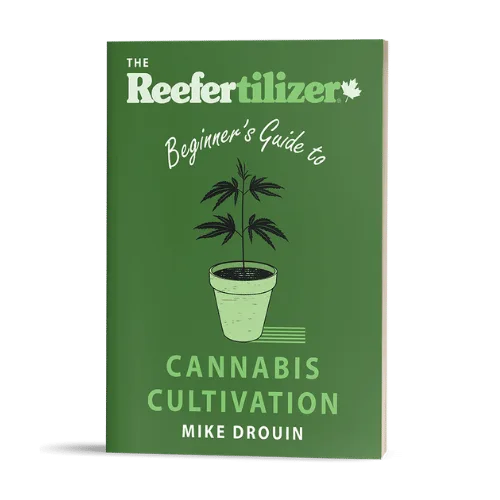 If you want to learn even more about growing good cannabis, we offer a free 40+ page guide full of images. Now available on Amazon.
Sign up for our newsletter and download the digital copy today!
This guide will answer many questions about growing cannabis, like the following...
Selecting Seeds
Identify and Correct Problems
Maximize Yield
Much More...