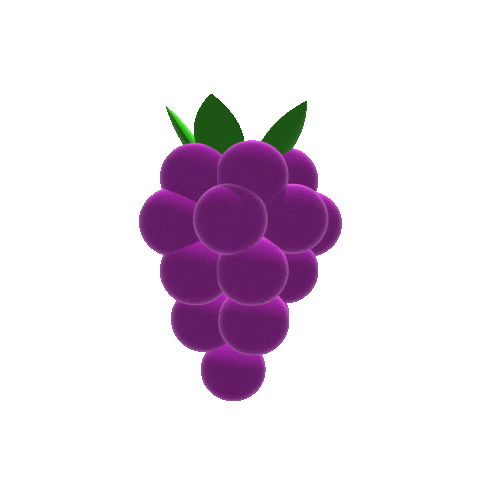 The Purple Pot Plant Page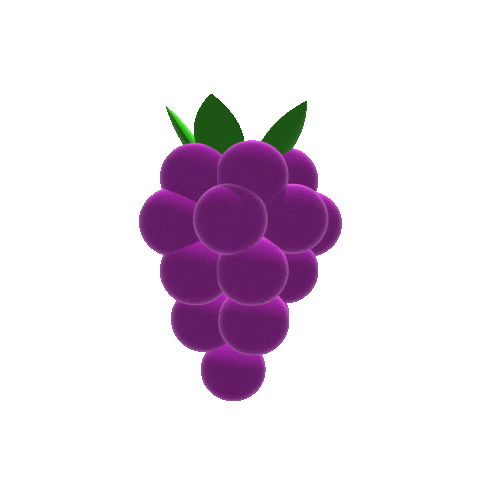 Purple cannabis plants have always mesmerized weed growers (and smokers).
Anthocyanins are natural pigments responsible for the blue color of blueberries, the red color of grapes, and the purple colours of marijuana flowers.
Over years growers have bred marijuana to maximize the production of these pigments.
Here's a popular selection of beautiful purple pot plants you can try growing yourself.
Purple Haze Feminized does have a comparatively short flowering period of 50 to 65 days. Plants are smaller than other Haze strains, making them more manageable if the area is small.
Purple Kush Feminized
Purple Kush is world renowned for its purple leaves and strong smoky taste combined with a very high THC level. It flowers within 8–10 weeks and it can provide you with a high yield. The THC level is extremely high and the effect is a pure indica feeling that will make you come back for more.
Like the leaves on the trees turning red and yellow in the fall, cannabis goes through a similar transition. Colder temperatures cause green chlorophyll to break down allowing other colours to shine through.
Granddaddy Purple is among the legendary cannabis strains that deserve a spot in your garden. Your life as a cannabis grower won't be more fulfilling without her.
The origins of Purple Urkle remain somewhat mysterious, although it is believed to have come from Mendocino Purps in the Emerald Triangle area of California. Purple Urkle delivers a pungent earthy, pepper, and herbal aroma with notes of pine and sweet berries.
You can enhance the plant's purple coloring by dropping the temperature or feeding with gradually colder water in the last weeks of flowering (indoor or outdoor).
Relax and expand your mind with Critical Purple Autoflower strain. This is an indica-dominant strain popular for its very dense buds and stable genetics. It is perfect for the relief of medical conditions like pain, anxiety, stress, and depression. It can be cultivated indoors or out and can give you dense citrus and floral buds.
This strain is a truly great addition to one's field, for not only does it produce beautiful, resin-coated buds, but the plants are also bursting with colors of white resin and purple buds, making it a pleasing sight. It also has a generous yield when grown outdoors in garden beds.
Learn to Grow Better Purple Weed | Sign Up For Our Grow Tip Newsletter and Download Our Complete Step-By-Step Weed Grow Guide  –  Click Here
Sweet, intense and long lasting flavor. Grizzly Purple auto is versatile, performing well for both indoor and outdoor growers. It's optimal light conditions are from April to September. It can produce over 150gr.
Emerald Triangle Seeds Royal Purple Kush Vigorous vegetative growth allows for a hearty infrastructure, resulting in multiple large, fragrant, THC-encrusted "castle" colas.